Women in Golf 2019
Growing for Success
Women in Golf
The inaugural North American, Women In Golf is a celebration of community, commonality and growth.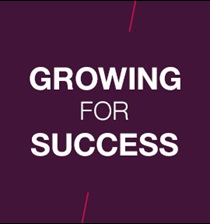 Creating community. Fueling passion. Supporting growth.
Women in golf course turf management account for a small percentage of the industry, so creating a space and finding time for us to connect and share our experiences is important. With that in mind, the Women In Golf event was created as a way to help foster this community of dedicated, passionate women.
This club doesn't have dues. Because you've already paid yours.
The inaugural North American, Women In Golf 2019 is a celebration of community, commonality and growth. This year's all expenses paid, two-day event will feature networking opportunities and educational sessions focused on personal and professional growth, as well as agronomics.

Submit your application before July 1, 2019. Attendees will be notified on or around August 1, 2019. Please note, all applicants must be at least 18 years old and a professional in a turf maintenance operation in the US or Canada*.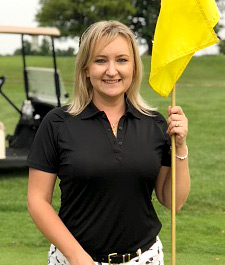 Event Details
When: September 18-20, 2019
If you are chosen to attend Women In Golf 2019, Bayer will provide all your travel, meals and lodging at the StateView Hotel. As host, Bayer is also excited to welcome you to the Bayer Research and Educational Facility in Clayton, NC and our new headquarters of Bayer Environmental Science division in Cary, NC.
On the first night, you will have the chance to meet the other attendees during dinner at the Lonnie Poole Golf Course Club House followed by a friendly putting contest.
Throughout this 2-day event you will have the opportunity to take part in networking, round table discussions and presentations on leadership for a variety of diverse leaders. There will also be educational workshops that focus on personal and professional development and agronomics. Topics that will be discussed include:
Build your personal brand
Explore career opportunities in turf
What's your Emotional IQ?
*Must have a passport or other acceptable required for international travel.