The Dog Days of Summer
The dog days are a reference to the star Sirius. Sirius is the brightest star that is included in the constellation Canis Major or "greater dog". During the summer, Sirus rises and sets with the Sun. Ancient Greeks believed this star was responsible for the sweltering heat and humidity during the summer months. These extreme events were known to cause lethargy and fever in people and, you guessed it, plants.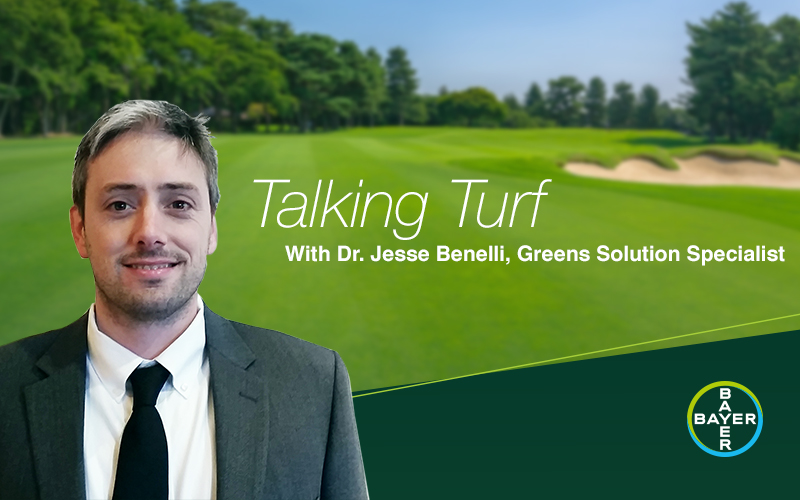 Unfortunately as our turfgrass plants shut down in an effort to conserve energy during extremes they are also vulnerable to diseases that form in the heat and humidity. Many of us will be getting an early taste of these hot/humid environmental conditions this week so be prepared.
Bayer fungicides formulated with Stressgard Technology contribute to an increased in stress tolerance, turf resilience to traffic, heat, and drought that leads to a more consistent, better golfer experience throughout the summer.
If you are looking to maintain your turf quality with leading fungicides that do more than just control diseases then rely on the time-tested power of Stressgard. Our Stressgard lineup includes Signature XTRA Stressgard, Dedicate Stressgard, Exteris Stressgard, and Mirage Stressgard to keep your turf healthy and clean. These products provide turf and turf managers with stress relieve, something we all need when the heat goes up.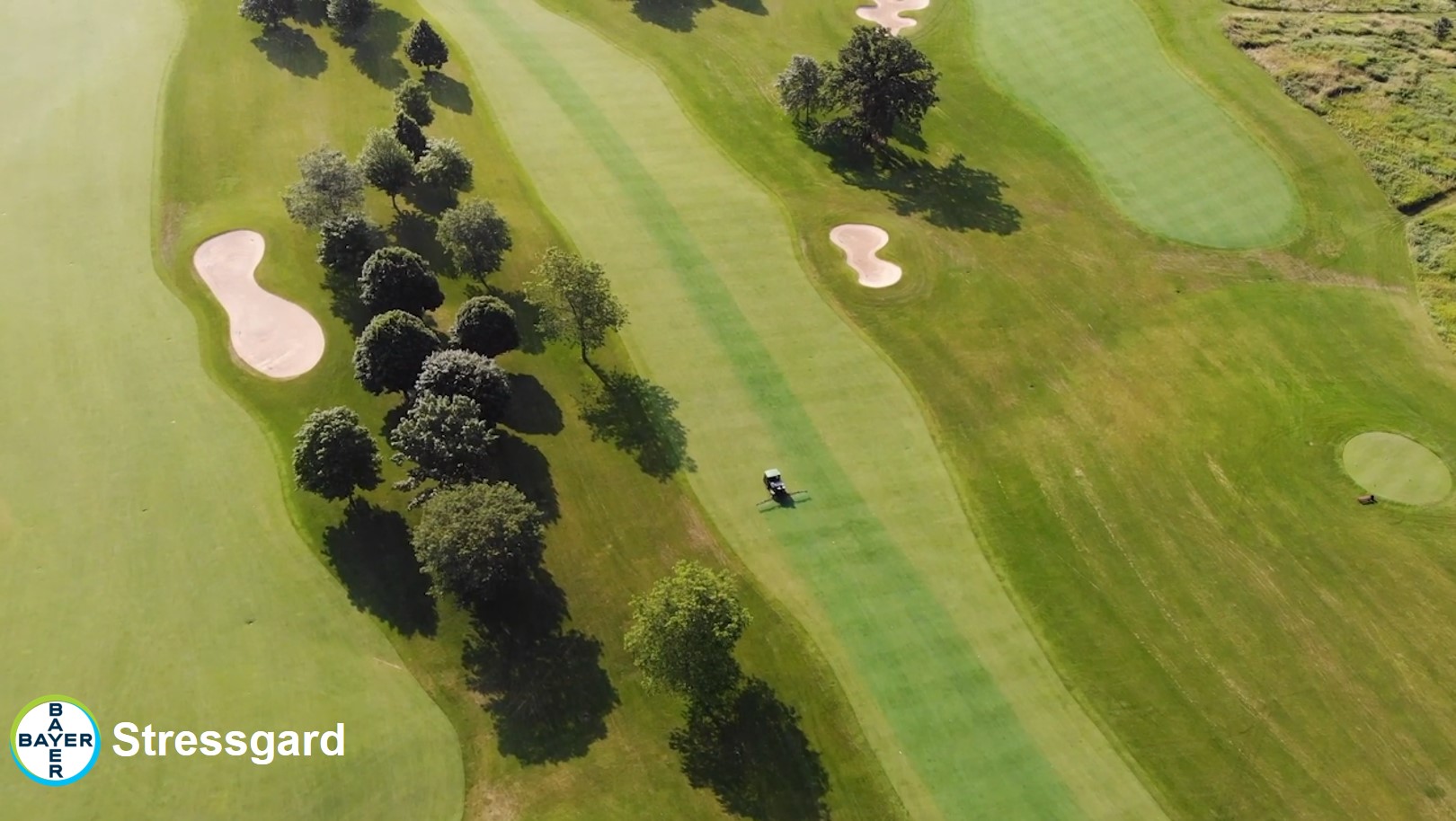 For more information about disease and insect control strategies contact your local Territory Sales Manager.
@BayerGolfCA
1-888-283-6847
ALWAYS READ AND FOLLOW PRODUCT LABEL DIRECTIONS. Bayer, the Bayer Cross, and Signature XTRA Stressgard are trademarks of Bayer Group. Used under license. Bayer CropScience Inc. is a member of CropLife Canada. ©2021 Bayer Group. All rights reserved.