Envu Solutions - Blacklegged Ticks
Blacklegged ticks (BLT) are a major public health concern as they can carry the bacteria that causes Lyme disease. Lyme disease is on the rise in Canada, as these ticks continue to spread into new areas. But with Envu solutions in conjunction with a comprehensive management program, you can help minimize the risks.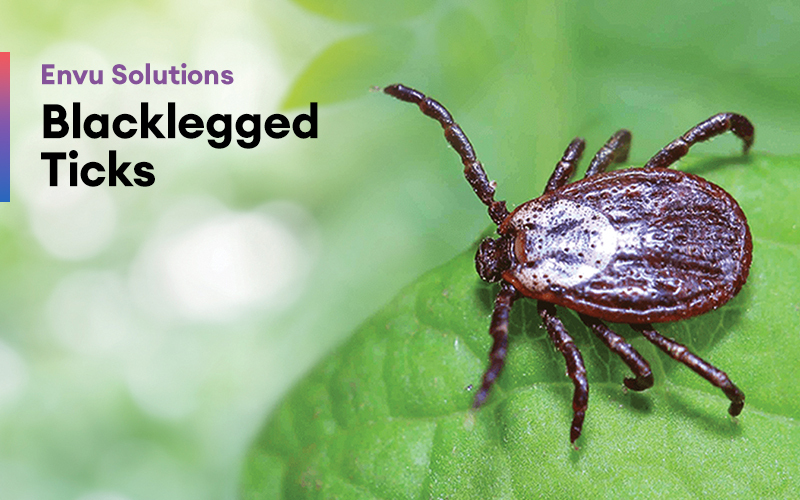 No matter what kind of blacklegged tick problems you're up against, Envu has a full range of solutions to help you take control.
For more information about blacklegged ticks, download the solution sheet or contact your local Territory Sales Manager for tick control strategies specific to your needs.
ALWAYS READ AND FOLLOW PESTICIDE LABEL DIRECTIONS. Envu and the Envu logo, are trademarks owned by Environmental Science U.S. LLC. or one of its affiliates. ©2023 Environmental Science U.S. LLC. All rights reserved.