Envu Solutions – Kochia
Kochia is one of the most difficult-to-control weeds in western Canada because of its early germination, deep root system, prolific seed production, and potential herbicide resistance.
Kochia can quickly overtake rights-of-way and reach heights of 1–1.5 m, blocking sightlines and creating a public safety hazard. Furthermore, kochia can be toxic to livestock and may cause death if consumed in large quantities (over 50% of feed).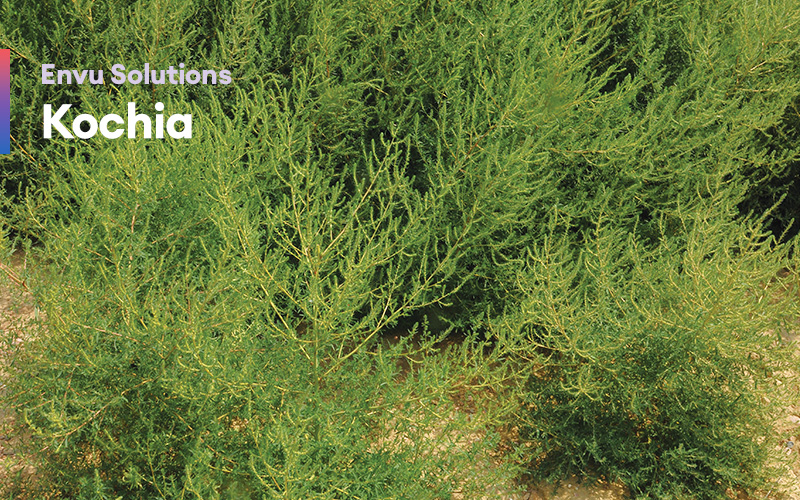 No matter what kind of vegetation management problems you're up against, Envu has a full range of solutions to help you take control.
For more information about kochia, download the solution sheet or contact your local Territory Sales Manager for kochia control strategies specific to your needs.
ALWAYS READ AND FOLLOW PESTICIDE LABEL DIRECTIONS. Envu and the Envu logo, are trademarks owned by Environmental Science U.S. LLC. or one of its affiliates. ©2023 Environmental Science U.S. LLC. All rights reserved.