Product Overview
Broad-spectrum selective herbicide that keeps invasive weeds out and promotes desirable plants.
Key Features
Efficacy
• Controls susceptible annual weeds by both foliar and root uptake
• Effects can be seen within 1-3 weeks
• Rapidly inhibits the growth of susceptible weeds
• Only for selective weed control in rough turf in Eastern Canada only
Length of Control
• Residual control of weeds germinating after spray application is achieved when Telar herbicide is carried into the root zone by rainfall
• Best control of annual, biennial and perennial weeds is obtained when weeds are actively growing, under 10 cm
• Warm, moist growing conditions promote active weed growth and enhance the activity of Telar herbicide
Usage
• Dry flowable granules within a water-soluble film that readily dissolves
• Convenient and easy to use packaging
Sustainability
• Low use rates reduce the chemical load on treated acres without compromising weed control
Best Practices
Telar offers proven control to a variety of weed species and can be used in combination to control tough weeds. For best results apply to young actively growing weeds. For resistance management, Telar herbicide is a Group 2 herbicide. Any weed population may contain or develop plants naturally resistant to Telar herbicide and other Group 2 herbicides.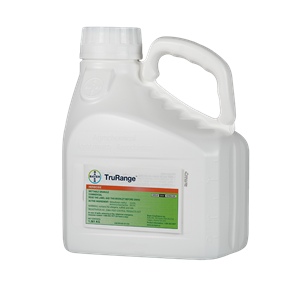 Herbicide
TruRange
Water dispersible granule
TruRange™ provides extended control of over 70 weed and...
See product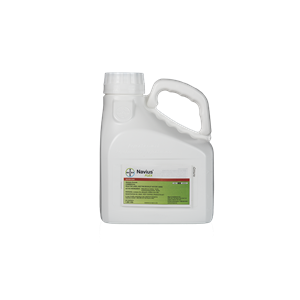 Herbicide
Navius FLEX
Water dispersible granule
Dependable, broad-spectrum weed and brush control in one...
See product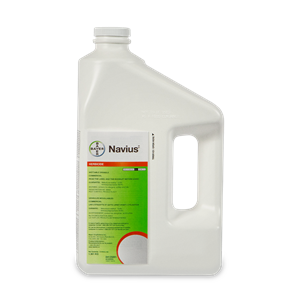 Herbicide
Navius
Water dispersible granule
Extended, broad-spectrum control of broadleaf weeds and...
See product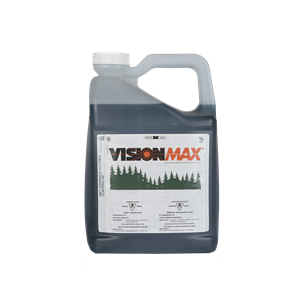 Herbicide
VisionMAX
Dependable, broad-spectrum, long-term control of unwanted...
See product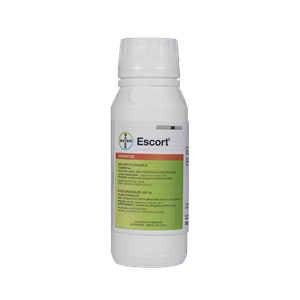 Herbicide
Escort
To control invasive species that prove too difficult for...
See product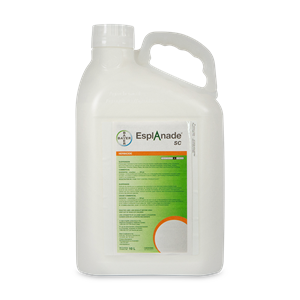 Herbicide
Esplanade
Suspension Concentrate
Developed for the industrial vegetation management...
See product